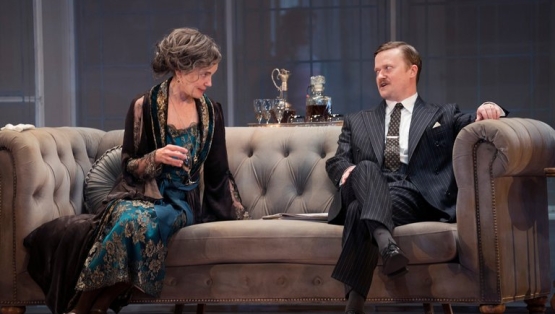 Steven Boyer (Nathan from "The Share") returns to Broadway as the malevolent Ernest Beavers in J.B. Priestly's 1937 play,
The Play: In 1919 Britain, Mrs. Conway (Elizabeth McGovern of "Downton Abbey") is full of optimism during her daughter's lavish twenty-first birthday celebration. The Great War is over, wealth is in the air, and the family's dreams bubble over like champagne. Jump nineteen years into the future, though, and the Conways' lives have transformed unimaginably.
Venue:American Airlines Theatre
227 West 42nd Street, New York, NY 10036
Check out behind the scenes of opening night with Steven in Playbill!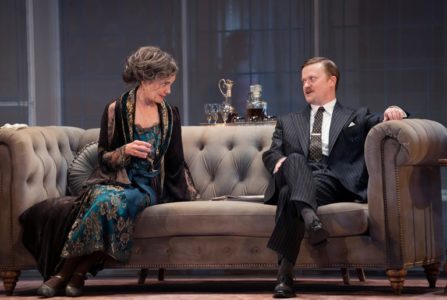 Time and the Conways runs on Broadway thru Nov 26. Buy Tickets