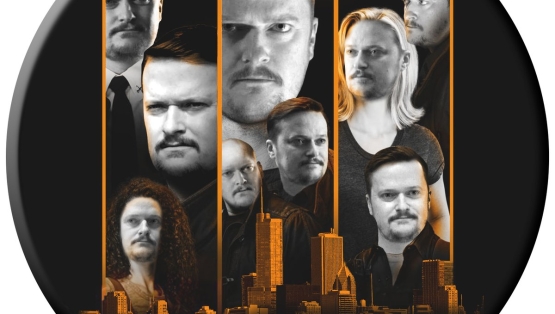 "Nathan" from The Share is making trouble as the Deputy Commissioner you love to hate on Chicago Fire's Season 7.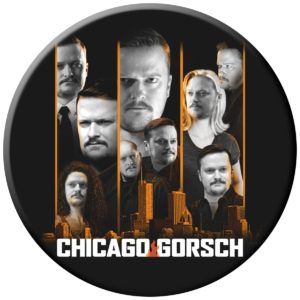 Steven Boyer plays Jerry Gorsch, a weasel of a man trying to take over the political power at Firehouse 51, driving Chief Boden and all the other firefighters to madness. Fans have a lot to say about #Gorsch!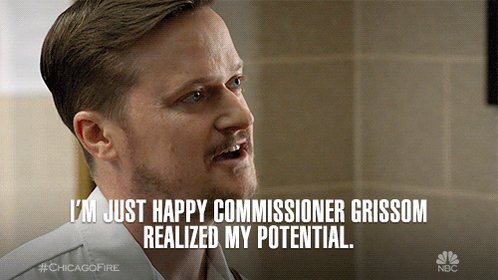 Check out this villainous side of Steven Boyer on Chicago Fire Wednesdays 9/8c on NBC.