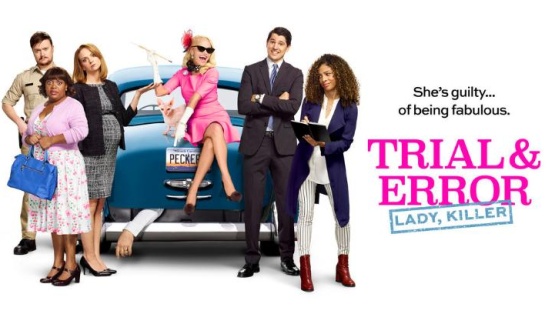 The Share's leading man, Steven Boyer, will return to NBC's TRIAL & ERROR: Lady Killer
Thursdays 9/8c starting JULY 19!
Check out the new TRAILER!
Steven plays Dwayne Reed, the cluelessly brilliant lead investigator in the East Peck, South Carolina police department.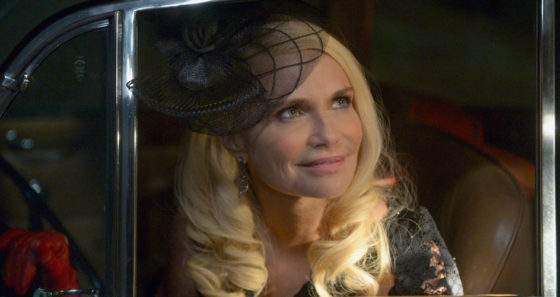 This season features murder suspect Lavinia Peck-Foster, played by the great Kristen Chenoweth.
The show also stars Sherri Shepherd, Nicholas D'Agosto, Jayma Mays, and Amanda Payton. Tune in to see if the most popular woman in town is also the most lethal THURSDAYS 9/8c on NBC beginning July 19.
Watch the SNEAK PEAK of Season 2! 
Haven't seen Season 1 yet starring the suspicious yet lovable John Lithgow? Catch up here! SEASON 1 TRIAL & ERROR
Haven't seen "The Share" sitcom yet? It's never too late.
Check out Steven Boyer and the rest of the squished/horny roommates right here: THE SHARE
SaveSave
SaveSave
SaveSave